The Monneaux Bubbles
Posted on Fri November 5, 2021.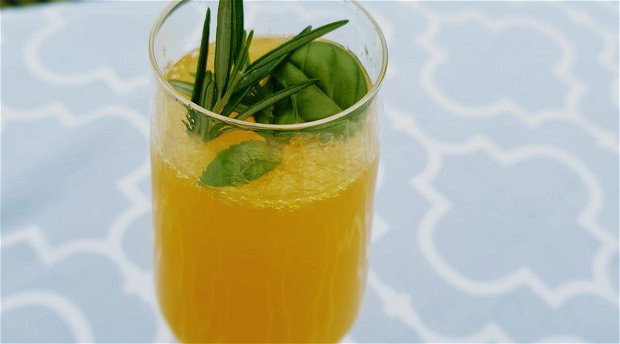 Summer is fast approaching the Franschhoek Valley and nothing sounds more refreshing and fruity for your cocktail choice than the Monneaux Bubble...
Create this easy and refreshing cocktail at home for friends and family. As you enjoy your first sip, picture yourself poolside and unwinding in the Cape Winelands.
Ingredients for Cocktail:
Double shot Roku Gin ( or Gin available- preferably floral and fruity)
2x double shots orange juice
Champagne or Cap Classique (Brut) 
A splash of sugar syrup ( make at the home recipe below) 
Ingredients for Sugar Syrup:
1 x Cup water 
1- 2 cups sugar (White or Brown)
Bring the water to a boil. Dissolve the sugar in the boiling water, stirring constantly.
Once the sugar is dissolved completely, reduce the heat, cover, and allow to simmer for about 5 to 10 minutes (the more sugar, the less simmering time).
Remove the pan from the heat. Allow to cool completely and thicken, then bottle. Use in your favourite drink recipes. Store any excess in the fridge.
*Fill up the champagne glass with a bubbly of your choice ( Brut Option) and garnish with fresh basil & rosemary*